We are very glad to announce that we were selected by VoxFeminae Festival in Zagreb.
Vox Feminae Festival is an international festival held annually, since 2007, in Zagreb, Croatia.
The Festival was founded with the aim of promoting and increasing the visibility of women's artistic achievements through the international competition film program, exhibitions and performances as well as workshops and educational content.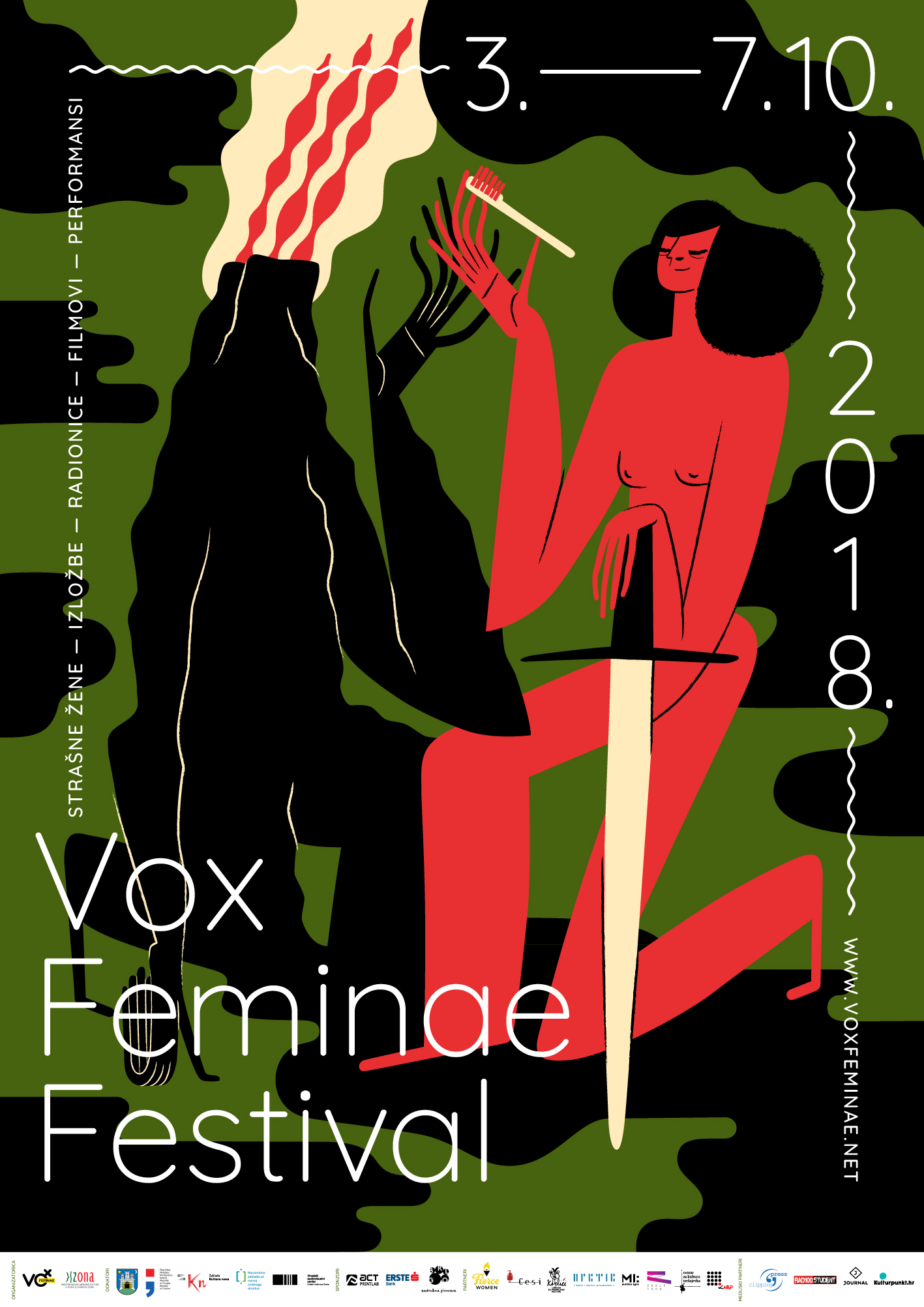 THE EUROPEAN GRANDMA PROJECT will be screened on Sunday, 7th of October at 18:00 in Zagreb, in Trešnjevka Cultural Center – CeKaTe, (address: Park Stara Trešnjevka 1, Zagreb).