We're happy to announce the cinema premiere of "The European Grandma Project" in Austria. The premiere is on 9 May, 8.30 pm in
Topkino Wien
.
From 10 May on the film will be in selected cinemas around Austria: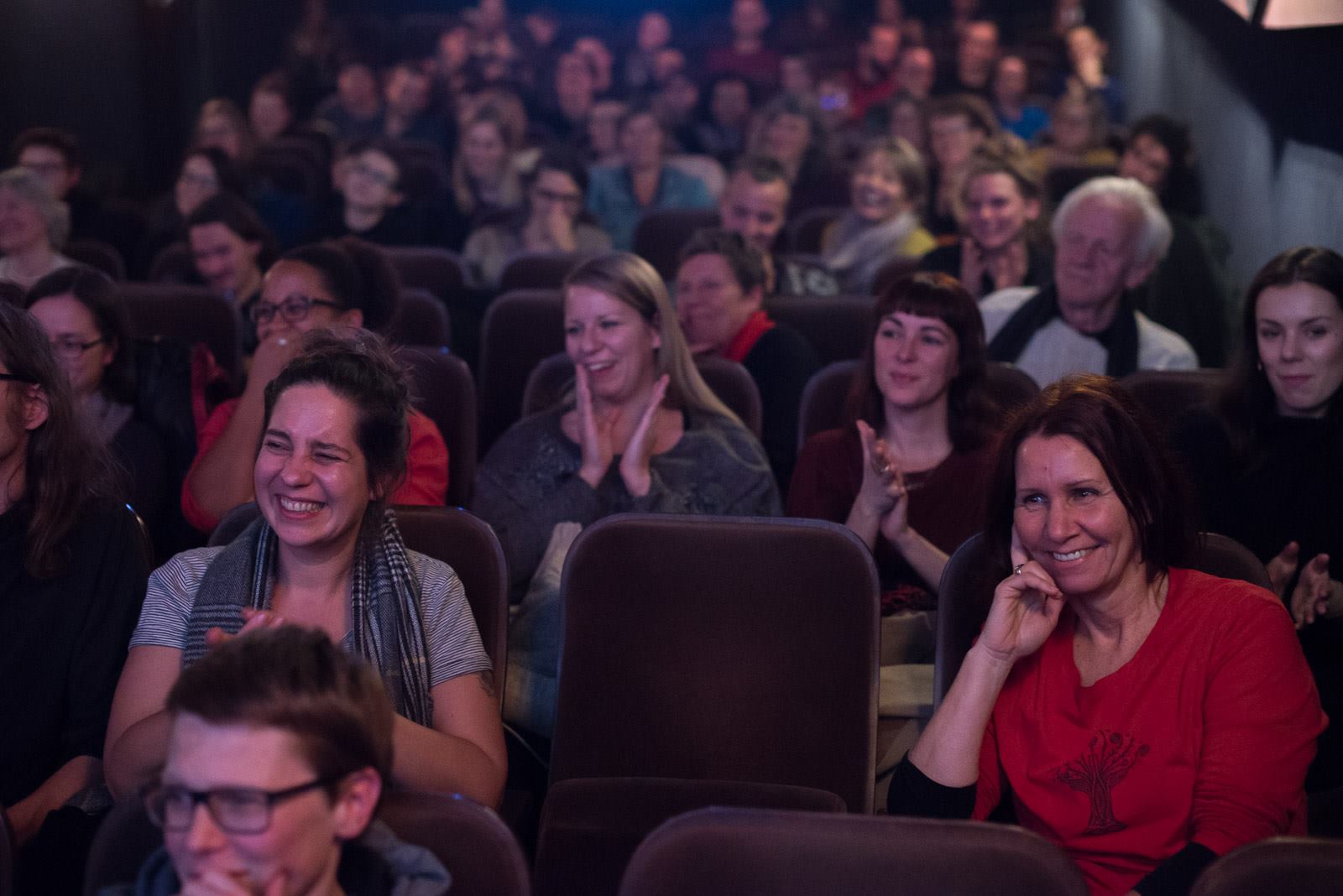 Wien:                      TOPKINO Wien
Oberösterreich:     MOVIEMENTO Linz
 PROGRAMMKINO WELS
Niederösterreich: KINO BADEN im Herzoghof (12, 13 and 19 May)
Steiermark:            FILMZENTRUM IM RECHBAUERKINO Graz (12 and 14 May)
 KINO EIBISWALD (10 and 18 May)
Kärnten:                 FILMSTUDIO VILLACH (10 – 12; 17 – 19 May)
Tirol:                       LEOKINO CINEMATOGRAPH Innsbruck
At the cinema premiere on 9 May there will be a Q&A lead by this human world festival director Lara Bellon.
The film by Alenka Maly (AT), Hadas Neuman (IS), Fleur Nieddu (UK), Anna Ólafsdóttir (IL), Giorgia Polizzi (IT), Berke Soyuer (TR), Desislava Tsoneva (BG), Maria Tzika (GR), Ekaterina Volkova (RU) was Opening film at the Crossing Europe Film Festival, Linz, Austria 2018, screened at the Vox Feminae Film Festival, Zagreb, Croatia 2018 and won the Austrian competition award  at this human world festival, Vienna, Austria, Dec 2018.
Find the press folder here
For further information please turn to Nora Gumpenberger
european.grandma.project@gmail.com
+43 699 81994316
Picture: Audience at Q&A after Screening at this human world Festival – by Susanne Reiterer